PEARBUD
Universal Bluetooth Headset
PEARBUD
Universal Bluetooth Headset
CLEARANCE SALE UNTIL
---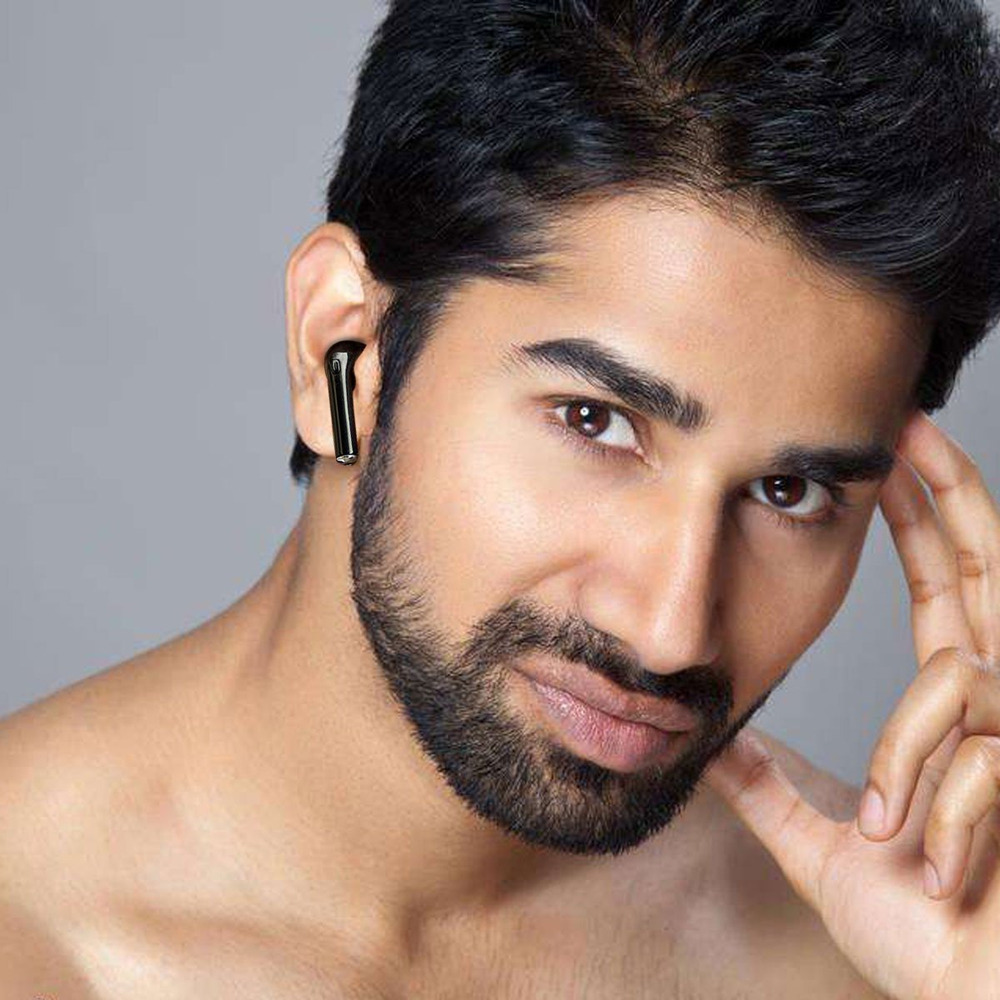 Our $14.97 Earbud cost roughly 13 times less than other similar products and it's better!
Earphones like AirPods are certainly the best-known product when it comes to wireless earphones, and simply because they are the most famous, cost $200.
Are they really worth the high price? Or are there better and cheaper alternatives?
They're wireless, but there aren't any other features that justify the high price.
A new product, patented under the name Pearbud, now has over 400,000 satisfied customers. Priced at $14.97, this is roughly 13 times less than the cost of other famous earphones.

---
DO YOU WANT TO KNOW WHY THIS IS BETTER?
Here are 5 reasons why our $14.97 Pearbud is better.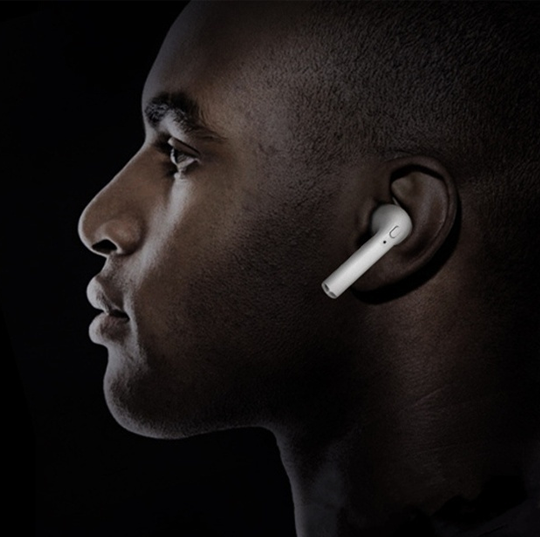 1) Universal
The first reason not to pass up the Pears is their UNIVERSAL compatibility. Thanks to Bluetooth 4.1, you can use them wirelessly with any phone, and you can also connect it to your computer or car. In contrast, other much more expensive headsets are only compatible certain devices.
2) Comfortable
Another important feature is that the Pear is much more comfortable than others. This is very light, weighing only 6 grams, and its in-ear design adapts to the shape of your ear. On the other hand, famous brand's headsets have a rigid design that can irritate your ears over time.
3) Excellent sound quality
Now we come to the most important point: sound quality. Famous brand's earphones don't necessarily have bad sound quality, but thanks to its in-ear design, the Pear produces clearer and louder sound with cleaner bass. This makes the Pear not only a excellent wireless earphone but also the perfect earbud for listening to music. We can't say the same about others $200 bluetooth earphones.
4) Integrated audio controls
Pearbud can play, pause and control the volume of music by simply tapping the physical keys on the earbud.
5) The price
Last but not least, the cost advantage:
1 Pc Pearbud: $14.97 (actual value $74.97 - 80% discount).
Other similar famous brand's headsets in the market: $200.00
---
Do you really want to miss this incredible opportunity?
Here are more advantages!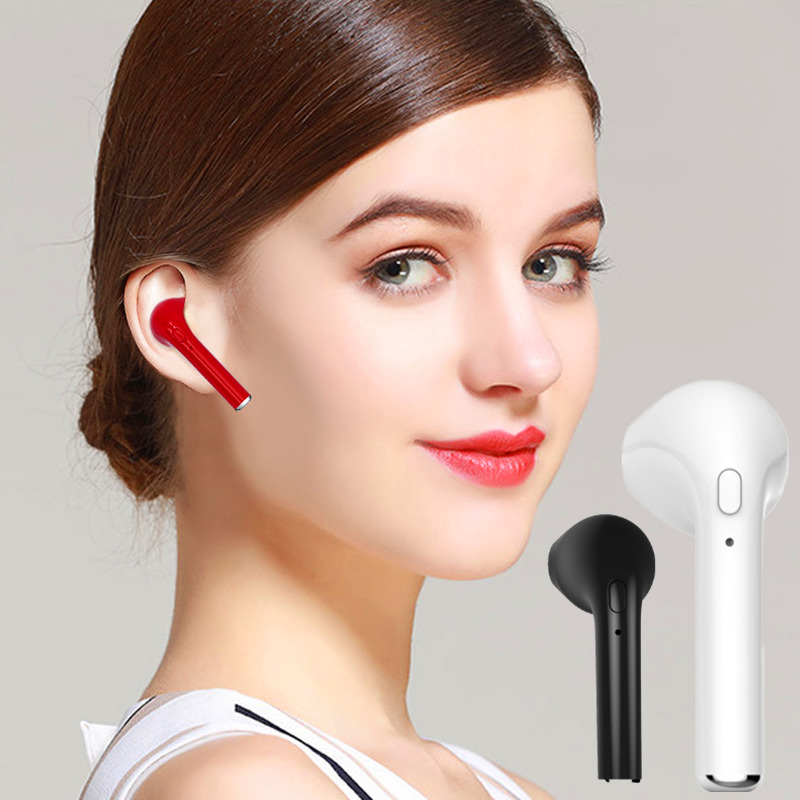 UNIVERSAL COMPATIBILITY 
Thanks to Bluetooth 4.1 technology, you can use this earbud wirelessly with any mobile device, and you can also connect it to your computer or car.

EXCELLENT SOUND QUALITY
Because of its in-ear design, this wireless earbud is perfect for working and listening to music. Enjoy sound that's clear, loud, and has clean bass.

COMFORTABLE ALL DAY LONG 
Easy to wear, light, and very comfortable! Thanks to the flexible material that adapts to the shape of your ear, you won't even notice it!

SPORT EARBUDS
Great for Running, Jogging, Hiking, Biking, Gym etc. Stay in Ear Tech with a comfortable fit. design, no wires tangling, and it's easy to storage to your sports armband or arm package bag.

INTEGRATED AUDIO CONTROLS
Using the physical buttons on the earbud, you can play or pause music and control the volume without having to open your phone.

MINIMUM COST - MAXIMUM RESULTS 
Pear offers you the best wireless earbud at 1/13 the cost of the competition.

LONGEST BATTERY LIFE
The new and improved lithium polymer battery allows seamless enjoyment of music for up to 4 hours and 120 hours standby with a quick charge of only 1.5 hours.Battery status displayed on iOS device.
Add this exclusive deal to your order!
RockSpace Deluxe Bluetooth Earphones

Many Satisfied Customers!